Lugano and region
Lugano, largest town in the holiday region of Ticino, is not only Switzerland's third most important financial centre and a conference, banking and business centre, but also a town of parks and flowers, villas and sacred buildings.
» more info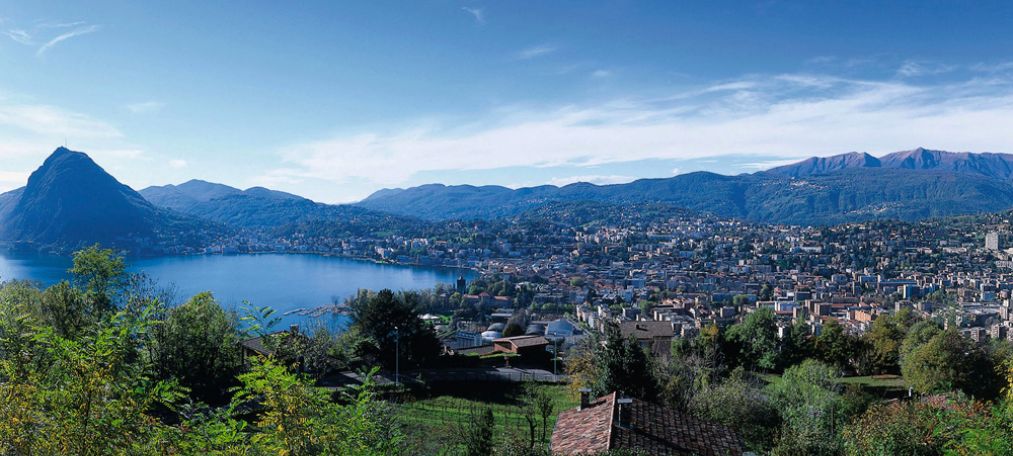 With Mediterranean flair, Lugano offers all the advantages of a world-class city, combined with the cachet of a small town.
Surrounded by mountains and a splendid lake, Lugano brings together all the characteristics of a metropolis of great style, despite maintaining the traits of a small city. Most particular and striking is the large pedestrian area, which contains the historic centre, full of splendid buildings.
More info at http://www.luganoregion.com/
Accommodation
The area around the event centre is a well-known tourist area, with many suitable accommodations (www.luganotourism.ch). We will publish a list of suitable accommodations of various categories and different price ranges (Hotels, Hostels, Bed & Breakfast, Flats and Holiday Homes, Farm Holidays, Camping, accommodation for groups).
The local Tourist office will additionally assist to find the best solution for the teams.
Gastronomy
Particularly privileged from a Gastronomic point of view, Ticino honours culinary tradition and has been rewarded by the fact that many of its excellent restaurants have ranked top in the most important gastronomic guides
The Grotto: these typically Ticinese rustic establishments located in remote and shaded areas. Local dishes and products are served here.
Wine: the whole Ticino is well known for the high quality achieved in the wine growing and production sector (Merlot grapes), so a visit of the wine cellars of Lugano and surroundings may be worth.
Culture
Culture, in its different expressions, plays an important role in Lugano's global image. It is not surprising, therefore, that in the last decade the City has devoted huge resources to this sector.
Museums: these go from art to historical museums, from temporary exhibitions to permanent collections all the way to truly particular exhibitions.
Art Galleries: numerous opportunities to visit private galleries that promote international and local artists. One way to know and make known the art in many different expression